ORDER
STANDARD
IN GAS FITTINGS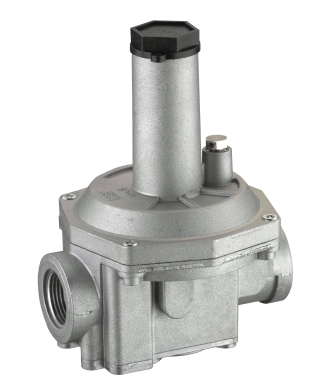 THE NEW
QUICK & EASY
NEW ZEALAND
WIDE
ORDER NEW ZEALAND WIDE QUICK AND EASY ONLINE
NEED IT URGENTLY FOR A JOB?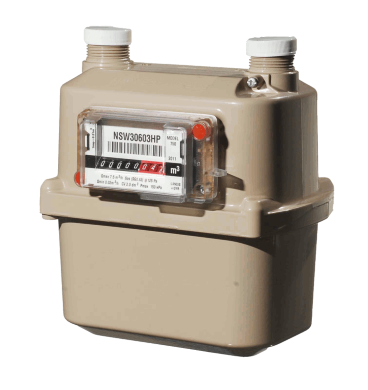 PRESSURE REQUIREMENTS?
WE HAVE A FULL RANGE OF GAUGES
ONE STOP SHOPPING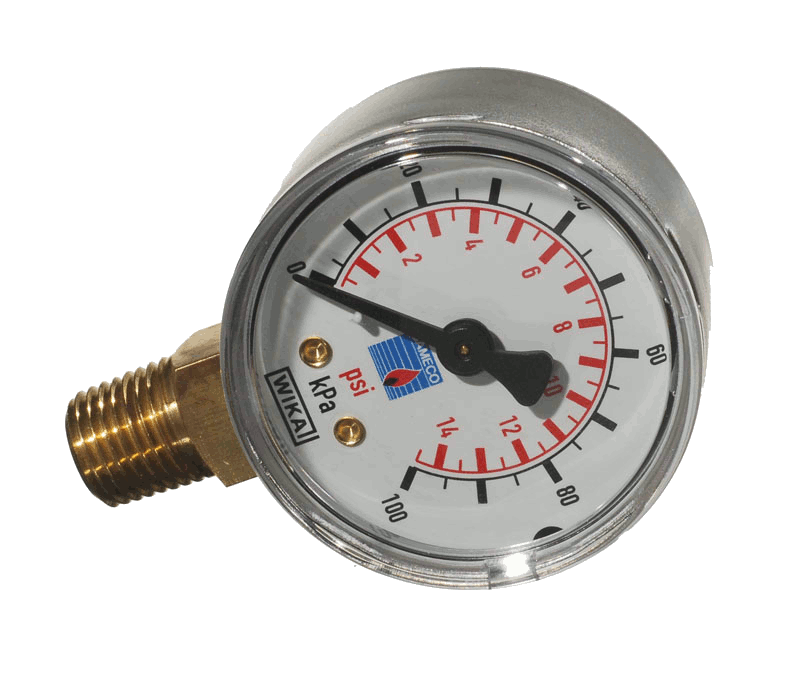 FOR A FULL RANGE OF GAS FITTINGS
SHOP ONLINE - DELIVERED DIRECT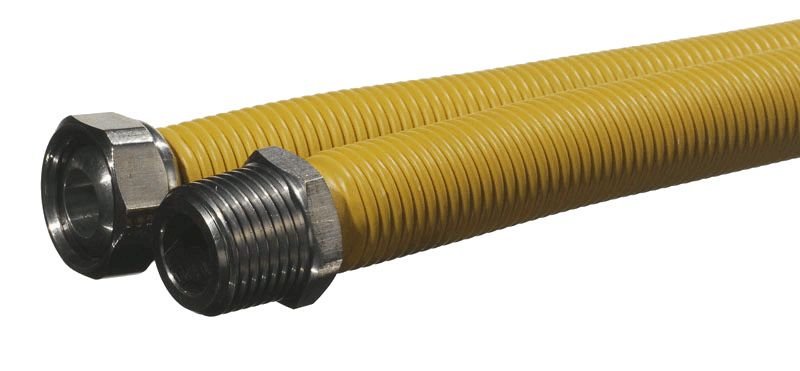 SIGN UP FOR A TRADE ACCOUNT AND PAY TRADE PRICE WHEN APPROVED
ARE YOU A TRADIE? DON'T PAY RETAIL PRICE!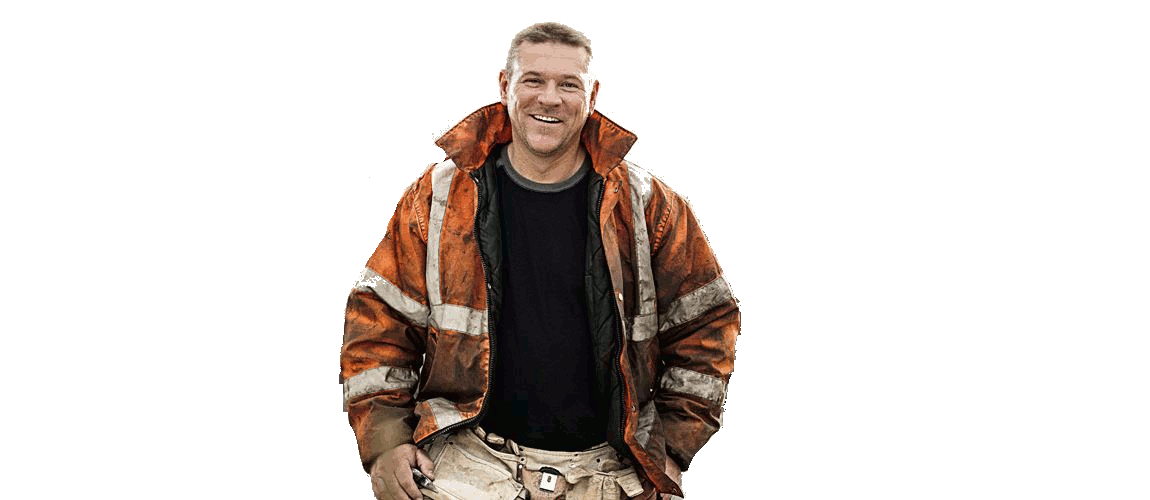 We are open for business!
Please order online or by phone
Welcome to Gameco New Zealand, a specialist supplier of LPG and Natural Gas equipment. The Company has warehouse facilities in  Masterton, New Zealand and in Australia. Each warehouse facility is staffed by gas industry experts and their services are available to you. We endeavour to be a one stop shop for all kinds of hard to get gas gear and we love a challenge at Gameco. View products online or contact us to discuss your LPG and Natural Gas Equipment requirements. For any questions upfront have a look at our FAQs. If you need any gas fitter or plumber related advice please email or call us during our business hours.